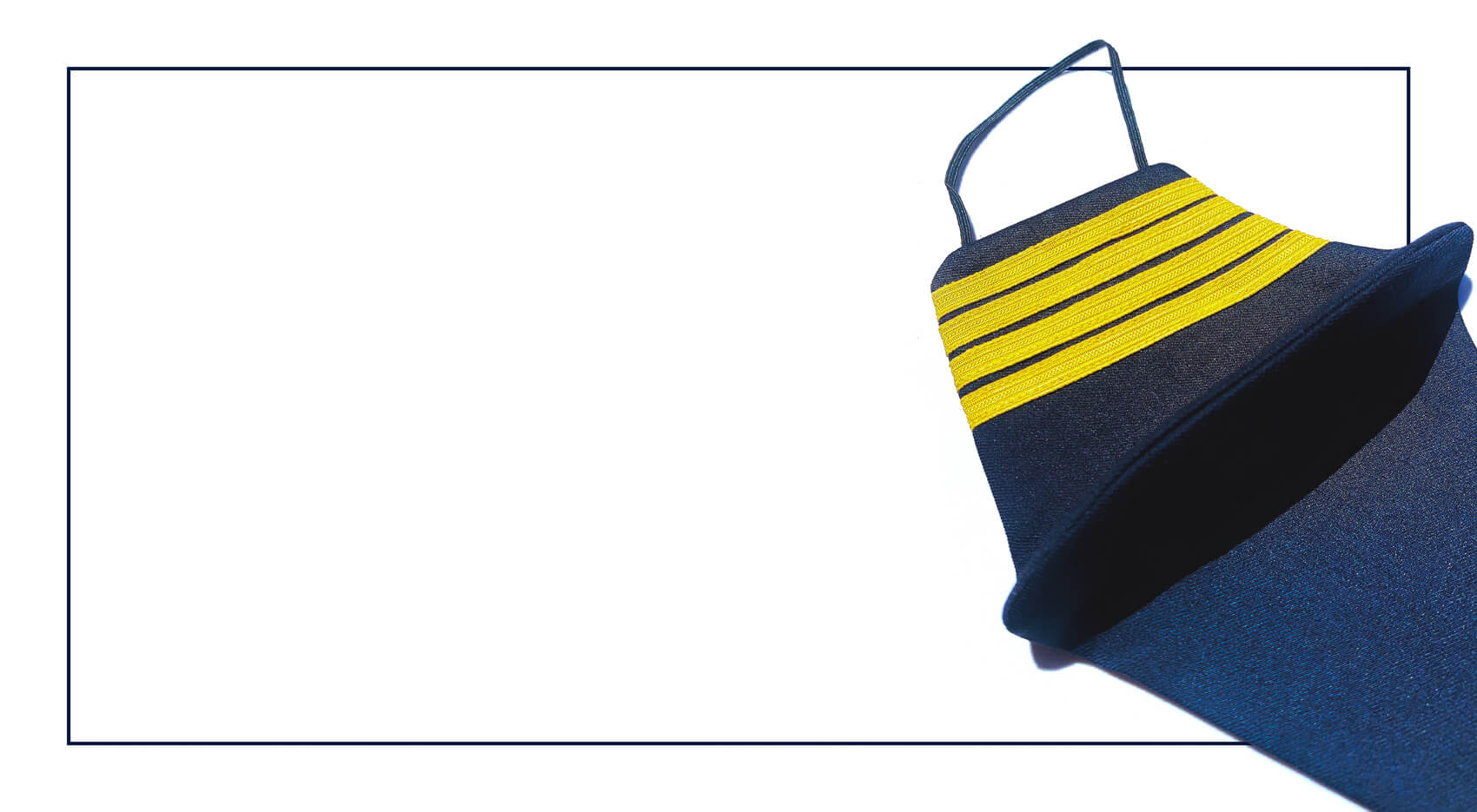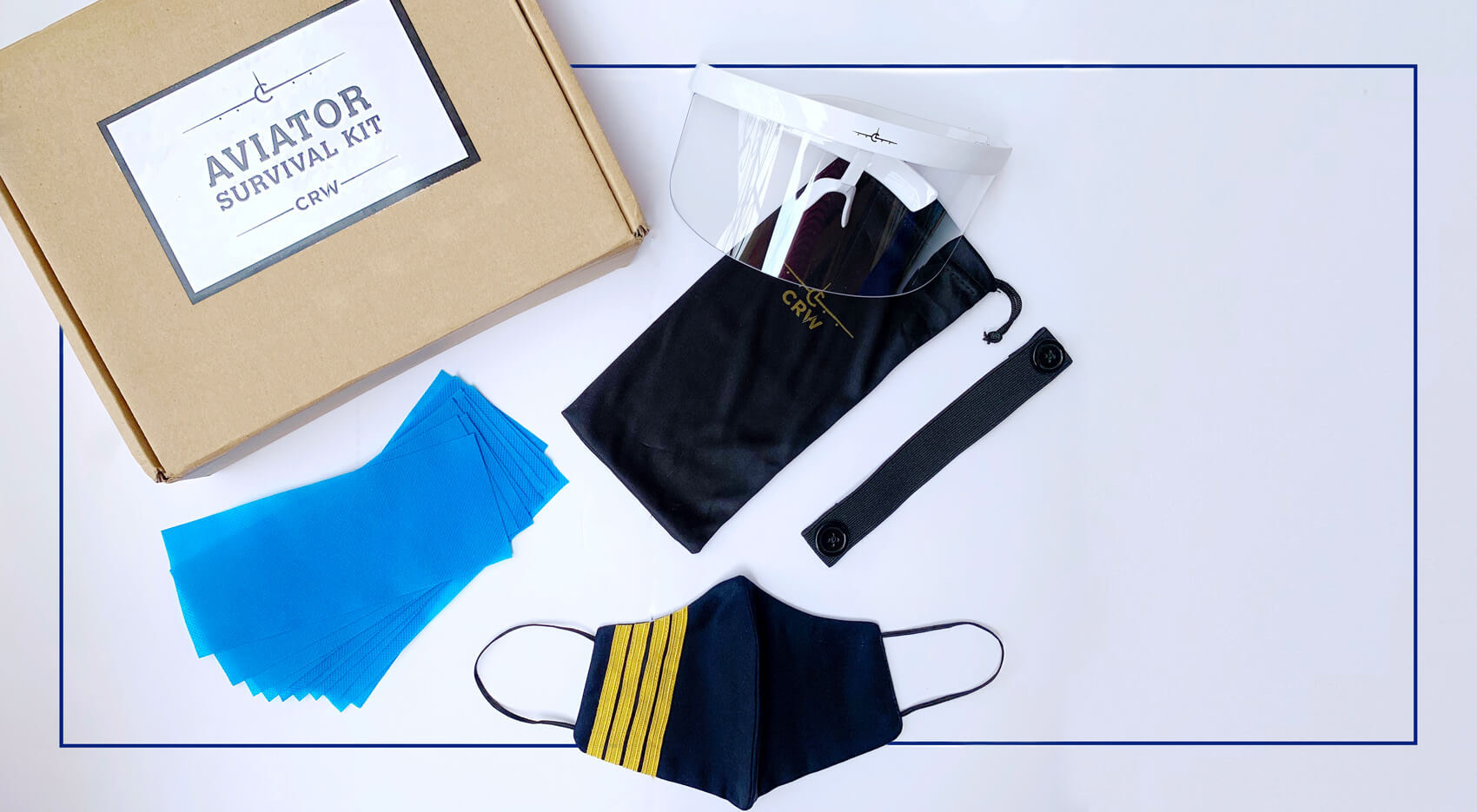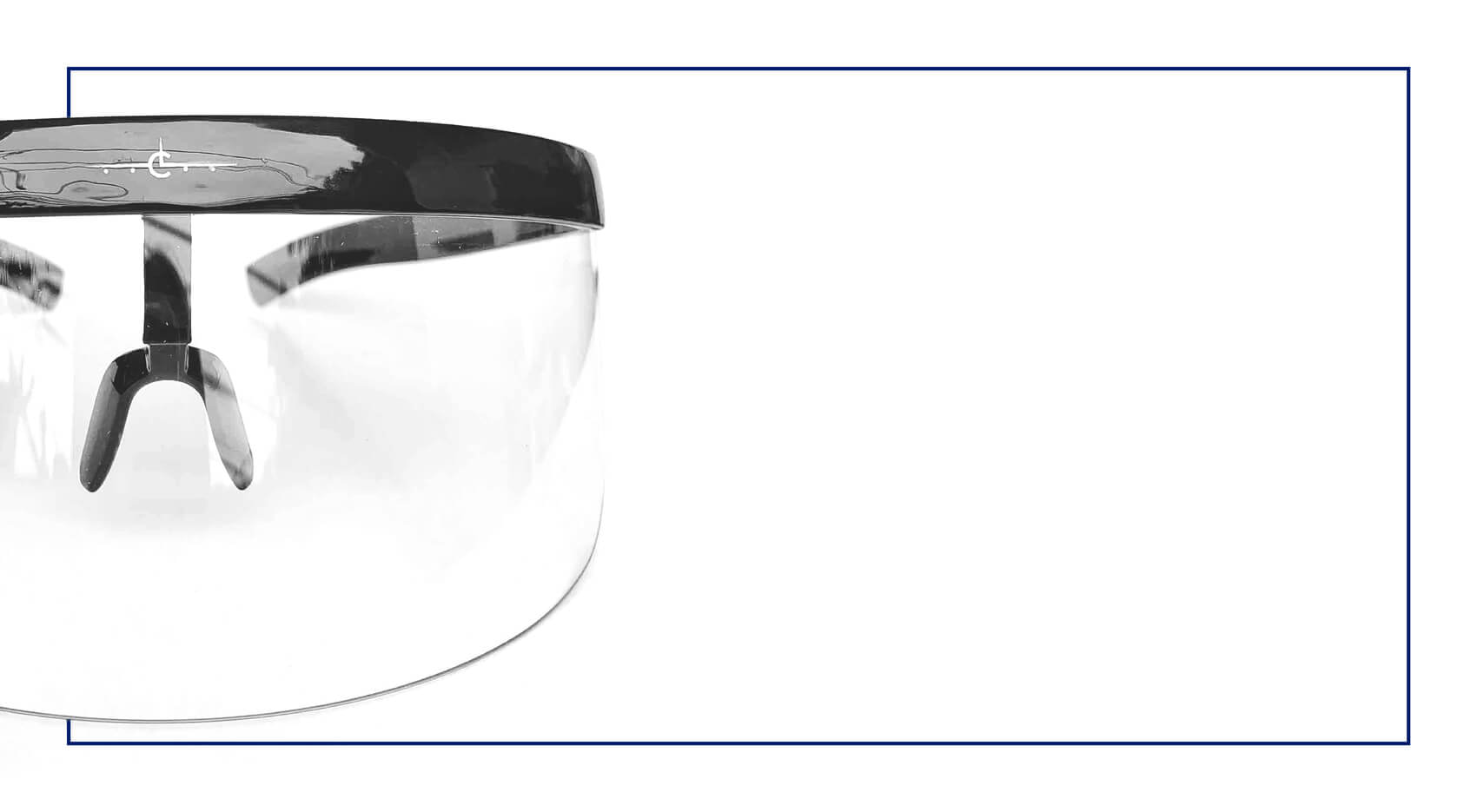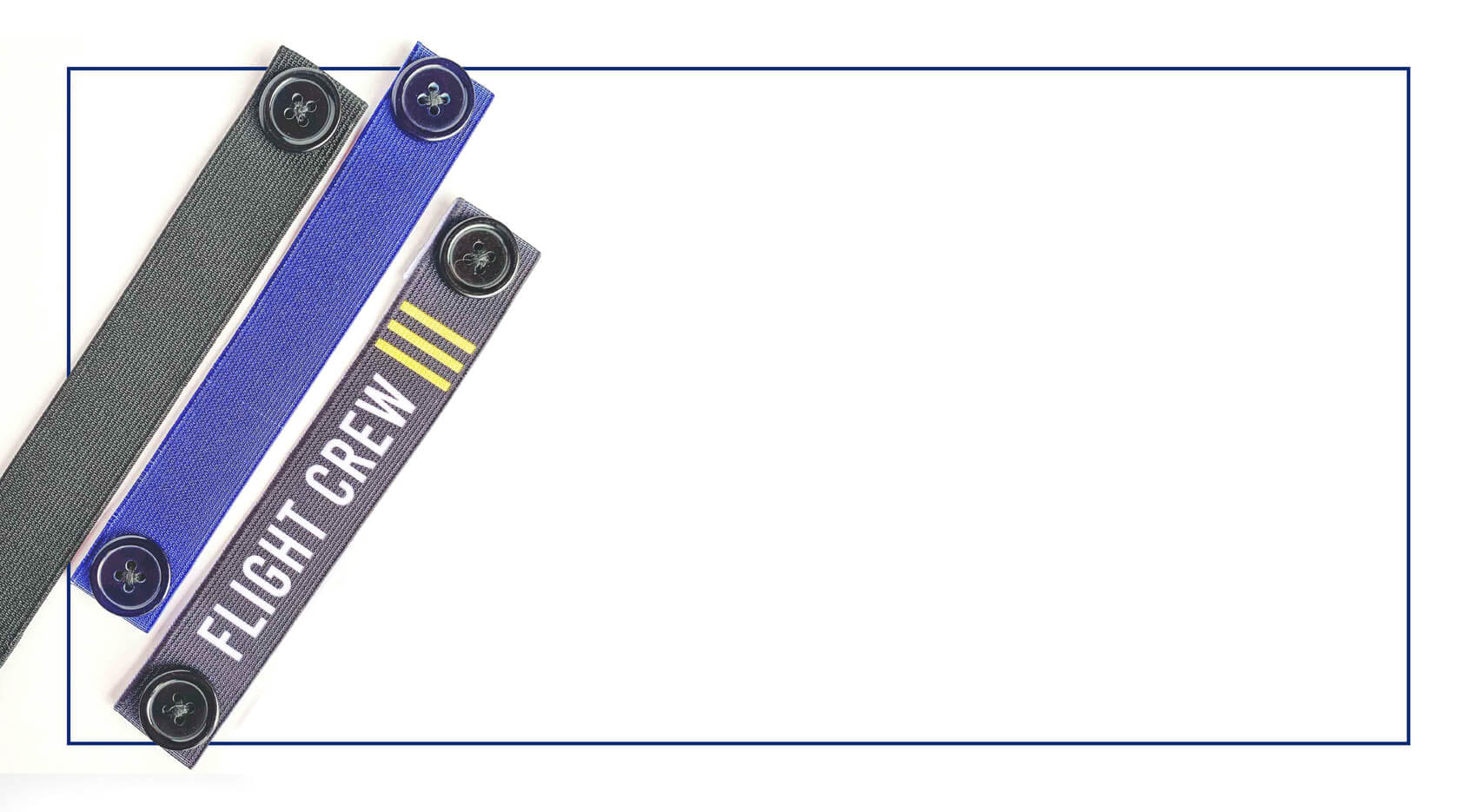 FACE MASKS

AVIATOR SURVIVAL KIT

FACE VISOR

CRW Ear Hero


The CRW epaulette mask is designed for aviators by aviators.  The only mask that would look professional on your well respected uniform.
Comfort and style is at the top of the mind of the creators for long time use that would surely turn the heads of passengers and crew.
Made from 2 ply 100% cashmere wool and original braids with filter inserts slots where you can place your own filters.